September 10, 2020 – Morgan Hill, CA – Mitre Medical Corp. ("Mitre" or "company") is an early-stage medical device company developing the Mitral Touch®, a less invasive and safer approach to treat functional mitral valve regurgitation (FMR) and remodel the left ventricle (LV).  Mitre has appointed MedMarket Access, LLC ("MedMarket Access") to support the company's cross-border initiatives. 
With locations in Tokyo and the US, and a proven track record, MedMarket Access will serve as Mitre's advisor for facilitating the market entry of the Mitral Touch into international markets, particularly in Asia. The two founders, David Smith and Kirk Zeller, have nearly 50 years of experience with cross-border transactions.
"Innovation in cardiovascular surgery is sought after worldwide.  Being able to offer a viable solution to FMR using a less invasive approach – not stopping a beating heart – is especially attractive to the Asian market.  The Mitral Touch is an attractive option for surgeons in countries with a preference and proficiency for beating heart surgery, such as Japan and China. This is a great fit for surgeons and a win for patients," stated David Smith, Co-Founder and Board Member of MedMarket Access. "The preference for beating heart surgery in Asia is profound.  According to 2019 national surgical registries, the percentage of cardiac surgeries performed without stopping the heart was approximately 60% in Japan and 80% in China, compared to only 20% in the US.  We are pleased to be part of the team offering the Mitral Touch solution to become a new standard of care."
"Strengthening our team both domestically and internationally is an important step.  MedMarket Access' addition to the team is timely given that Mitre Medical was recently accepted into the Proof of Concept program for the US-Japan Regulatory agreement, known as Harmonization by Doing (HBD).  HBD is a cross-border collaboration between US FDA and Japanese regulators for global clinical trials related to cardiovascular devices.  Having an alliance with a party with a presence in both Japan and the US will greatly support our initiative to accelerate global acceptance of the Mitral Touch," stated John MacMahon, Chief Executive Officer of Mitre Medical.
About Mitre Medical Corp.
Mitre Medical Corp is an early-stage medical device company developing the Mitral Touch®, a less invasive and safer approach to treat functional mitral valve regurgitation (FMR) and remodel the left ventricle (LV) in patients with moderate to severe MR. Mitre Medical has the potential to be the new standard of care for FMR.  For more information, please visit www.mitremedical.com.
About MedMarket Access, LLC
MedMarket Access, LLC specializes in providing market access services which enable medical device manufactures to more effectively launch innovative medical devices in the challenging Asian and Latin America markets.  MedMarket Access leverages the team's experience launching medical devices in international markets to provide tailored services throughout the market entry and commercialization process.  For more information, please visit www.asiameddevice.com.

Forward Looking Statements

This press release includes forward-looking statements including, but not limited to, statements related to the development of our technology, our operations and business strategy, our expected financial results, and corporate updates. The forward-looking statements contained in this press release are based on management's current expectations and are subject to substantial risks, uncertainty and changes in circumstances. Actual results may differ materially from those expressed by these expectations due to risks and uncertainties. Forward-looking statements speak only as of the date of this press release, and we undertake no obligation to review or update any forward-looking statement except as may be required by applicable law.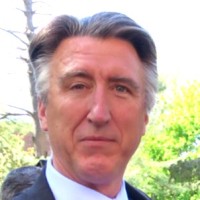 John MacMahon
Chief Executive Officer
18655 Madrone Parkway
Morgan Hill, CA 95037
Tel: +1 603.264.7751
Email: jmacmahon@mitremedical.com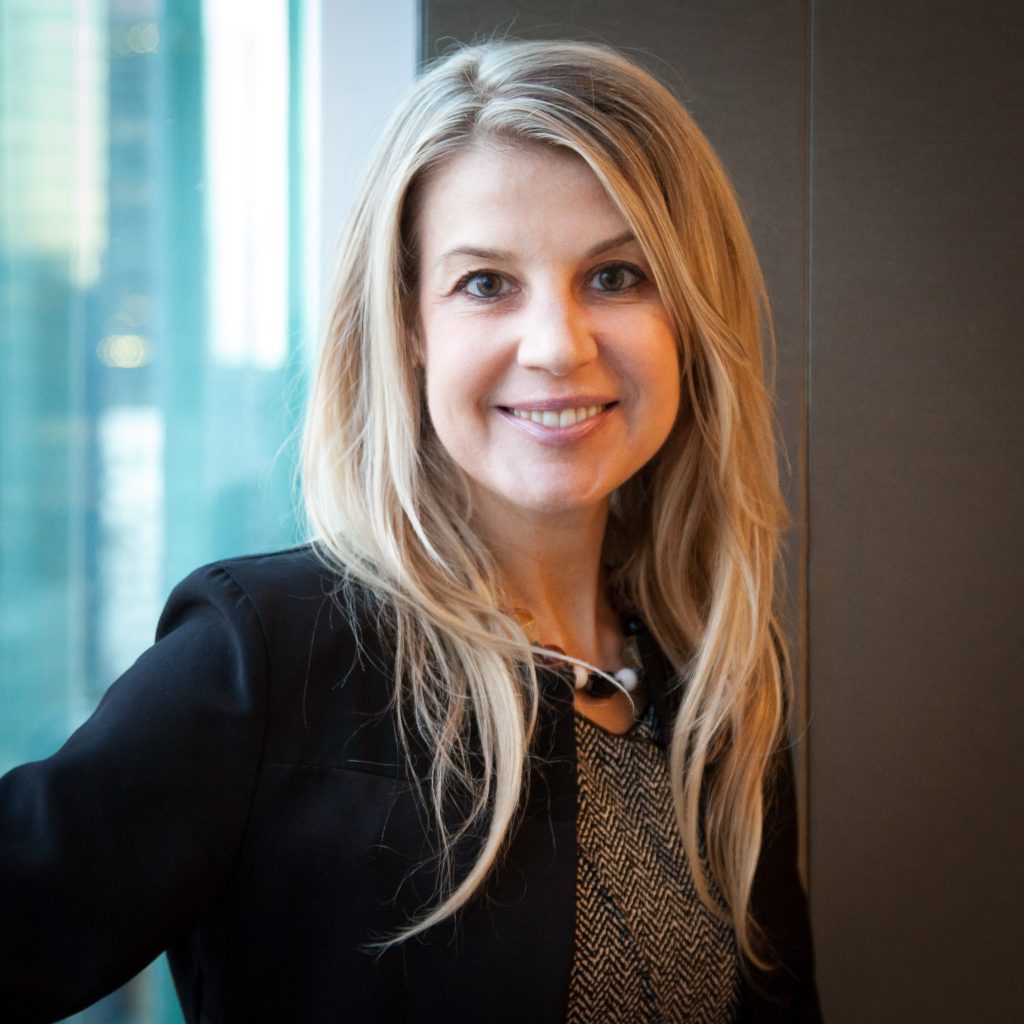 Jennifer K. Zimmons, Ph.D.
Investor Relations
Zimmons International Communications
Tel: +1 917.214.3514
Email: jzimmons@zimmonsic.com
Jennifer K. Zimmons, Ph.D., serves as President of Zimmons International Communications, Inc., (ZIC) managing  all aspects of client services. Clients include private companies looking to develop/enhance their brand awareness, corporate messaging, and media recognition (industry/financial/advocacy) as well as public companies (domestic and international) requiring various types of investor, analyst, and media exposure within the US.  Ms. Zimmons is also a consultant to US/international family offices, venture capitalists, and private equity groups to manage the branding and positioning of their portfolio companies.  She is a  member of the press, serves as Program Co-Chair for Women in Bio (New York Chapter), and is a Board Advisor to a leading internationally-focused, emerging-markets family office/buy-side fund based in Washington, DC.
Ms. Zimmons served as Managing Director at Cooper Global Communications, LLC. (previously named Strategic Growth) where she originated client relationships and managed all aspects of client services including: industry analysis, media, advocacy group outreach, development of financial/corporate materials, road show orchestration, conference participation, uplistings, analyst coverage, and assistance with capital raising.
Industry expertise includes healthcare, technology, energy, and select break-out opportunities.  Ms. Zimmons is considered a pioneer in introducing many successful Australian and OTCQX-listed companies to US investors.  She is an active participant and strong supporter of many women-in-business initiatives, Australian/international organizations, as well as art/cultural/style events in the New York area.   She has been a featured keynote speaker and panelist at several financial and women-in-business events.
Ms. Zimmons holds an MBA from American University, a Ph.D. from Texas Tech University, and a Bachelor of Arts from Marymount University.