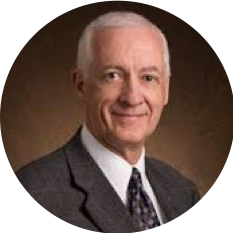 Dr. Michael Mack
Dr. Michael Mack is Medical Director of Cardiovascular Surgery for the Baylor Health Care System in Texas. He is Chairman of The Heart Hospital Baylor Plano Research Center. His areas of specialty include cardiothoracic surgery, heart valve replacement and repair and transcatheter aortic valve replacement (TAVR). Dr. Mack is Board certified in cardiothoracic surgery and internal medicine. Dr. Mack completed medical school at St. Louis University School of Medicine and performed his general surgery and thoracic surgery residencies at University of Texas Southwestern Medical School.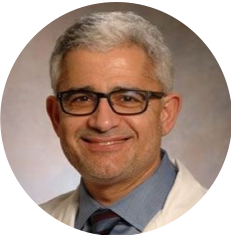 Dr. Husam Balkhy
Husam H. Balkhy, MD, is a pioneer in the field of minimally invasive and robotic cardiac surgery. He specializes in the treatment of coronary artery disease, heart valve disorders, atrial fibrillation and other cardiac diseases, using robotic and less invasive techniques in order to reduce pain, disability and recovery time. He also has a large experience with robotic mitral valve surgery, robotic atrial fibrillation surgery and minimally invasive (port access) aortic valve surgery. He attended King Abdulaziz University College of Medicine & Allied Sciences and did his residency at Tufts Medical Center.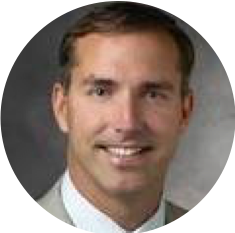 Dr. Gan Dunnington
Dr. Gan Dunnington is a cardiothoracic surgeon, specializing in minimally invasive complex cardiac procedures such as the Hybrid Maze for treatment of atrial fibrillation, mitral valve repair and replacement, transcatheter aortic valve replacement as well as VATS lobectomy for the treatment of lung cancer. Prior to joining Adventist, Dr. Dunnington was an assistant professor at Stanford University and assistant director of cardiothoracic surgery at El Camino Hospital—a Stanford University affiliate. Dr. Dunnington received his medical degree from Medical College of Virginia and did his residency at Stanford University.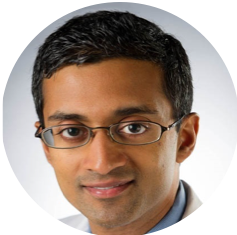 Dr. Issac George
Surgical Director of the Structural Heart Center for Columbia University Medical Center. He is one of just four physicians in the country dually trained in both cardiac surgery and interventional techniques. His clinical interests include adult aortic and mitral valve surgery, transcatheter aortic and mitral valve implantation, and hybrid coronary artery bypass surgery.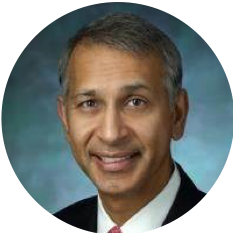 Dr. Vinod Thourani
Dr. Vinod Thourani is Chairman of the Department of Cardiac Surgery at MedStar Heart & Vascular Institute in Washington, DC, which includes the cardiac surgery programs at MedStar Washington Hospital Center and Union Memorial Hospital. Dr. Thourani specializes in the treatment of adult cardiac disease, such as valve disease, coronary artery disease, aortic aneurysm, and arrhythmia surgery. He is unique in that he is able to perform these procedures using traditional open surgical, minimally invasive, and transcatheter techniques. Dr. Thourani is a Fellow of the American College of Surgeons, the American Board of Thoracic Surgery, and the American College of Cardiology. He completed medical school at Emory University School of Medicine and performed his surgical residency and fellowship training at Emory University Hospital. Dr. Thourani is Board Certified with the American Board of Thoracic Surgery, Congenital Cardiac Surgery.