Morgan Hill, CA – Mitre Medical Corp. is announcing the opening of two additional clinical investigational sites – Robert Wood Johnson University Hospital (RWJUH) and Piedmont Heart. The Mitral Touch is the company's proprietary implant that treats the cause — ventricular enlargement, and the symptom — functional mitral valve regurgitation in surgical patients at risk of heart failure. The device is delivered and implanted on the outside of a beating heart – eliminating the need and associated risks of open-heart surgery.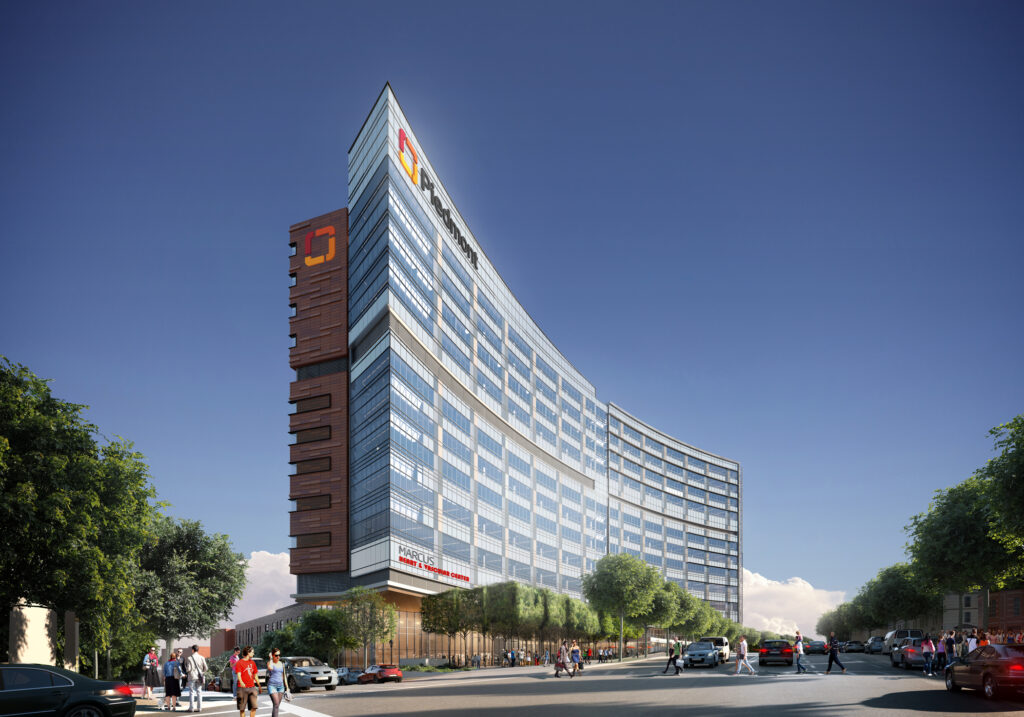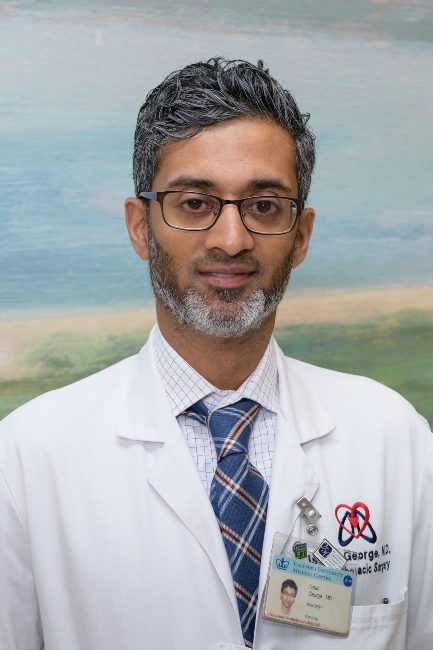 Robert Wood Johnson University Hospital and Piedmont Heart are two of the best cardiac care centers in the world. Isaac George, MD, Surgical Director of the Heart Valve Center at New York-Presbyterian Columbia University Hospital, will lead this training for the FDA-approved ENRAPT-US Early Feasibility Study. The Columbia Surgical Skills lab will host the training for investigators Dr. Mark Russo and Dr. Federico Milla.

Dr. Russo, Chief of Cardiac Surgery for RWJUH, said, "The results of the CTSN trials changed how often we add mitral repair to a bypass patient. Formerly it was 85% of cases, now it's 15%. The complications
associated with adding an open-heart procedure washed out the benefits. We are excited to offer this beating heart option to our bypass patients and potentially elevate the standard of care for heart failure
patients."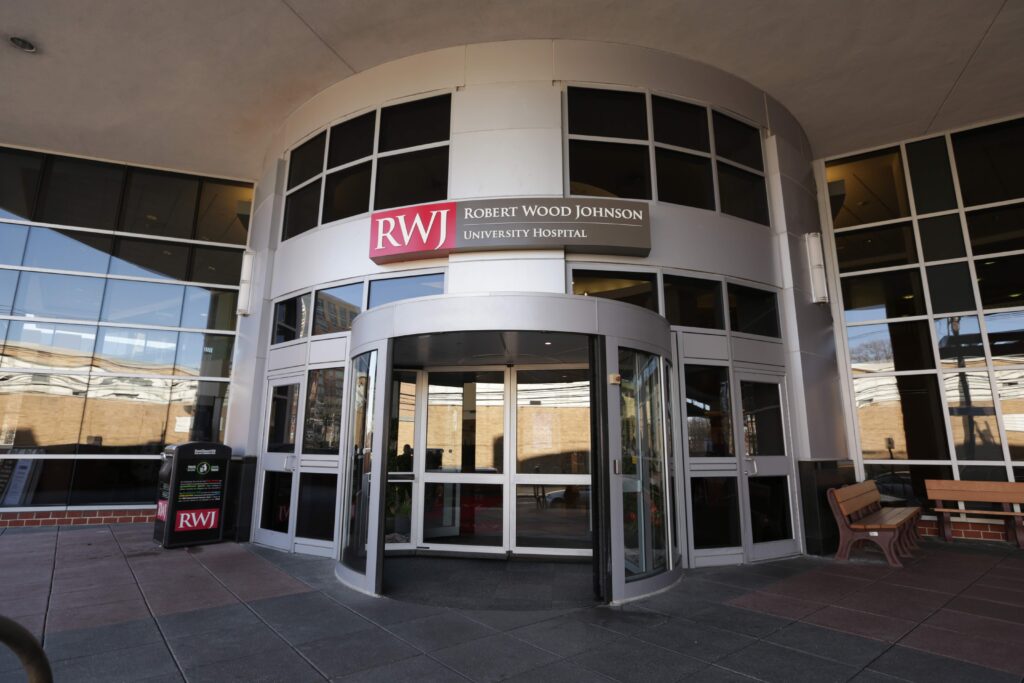 The training will also extend to the company's complementary structural heart product line, another
simple, elegant, beating-heart option to protect against tricuspid regurgitation and right sided heart
failure.
About Mitre Medical Corp.
Mitre Medical Corp is an early-stage medical device company developing the Mitral Touch®, a less invasive and safer approach to treat functional mitral valve regurgitation (FMR) and remodel the left
ventricle (LV) in patients with moderate to severe MR. Mitre Medical has the potential to be the new standard of care for FMR.
For more information, please visit www.mitremedical.com.

Forward Looking Statements
This press release includes forward-looking statements including, but not limited to, statements related to the development of our technology, our operations and business strategy, our expected financial results, and corporate updates. The forward-looking statements contained in this press release are based on management's current expectations and are subject to substantial risks, uncertainty and changes in circumstances. Actual results may differ materially from those expressed by these expectations due to risks and uncertainties. Forward-looking statements speak only as of the date of this press release, and we undertake no obligation to review or update any forward-looking statement except as may be required by applicable law.